Well hello there, beautiful!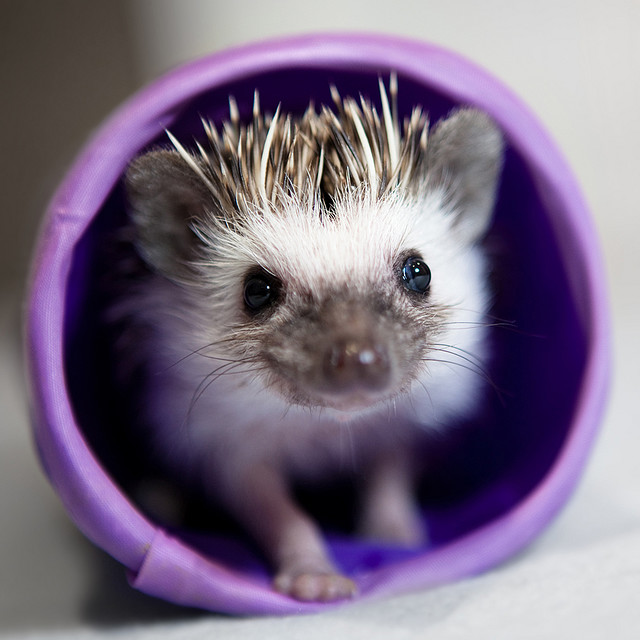 Want to say hello or let me know what's on your mind?
Shoot me an email! 
therese (at) theunlost (dot) com
A note for bloggers: I'm not currently accepting guest posts, but if you've got an idea for something you think would fit in well with The Unlost, lemme know! Who knows, maybe one day I'll change my mind ;-)
A note for authors: I don't do official "book reviews," but if you've got something you think I'd love, let me know why you think it fits in with who I am and what I'm doing. Same goes for anyone selling any type of product. I share stuff with my readers if I think it's highly relevant and valuable to them, period– and for no other reason.
Cool, dudes!?
<3 <3
# # #
 [Image by Adam Foster]