.
Introducing… THE OFFICIAL TEAM AMAZEballs! Here's the team that's working together to help make The Unlost, The Unlost E-Course, and the WORLD a better place!
SARAH GOSHMAN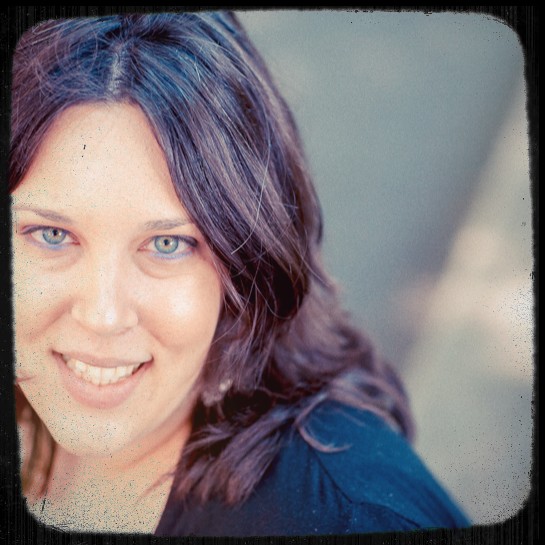 [HEAD MASTER]
Sarah is perty much amazing. She is the "Head Master" of the Unlost E-Course, managing every piece of it as we prepare to launch the course. She pretty much keeps me sane , organized, and she knows a whole lot of stuff.
Sarah wrangles project, events, stages and the people involved with them. She thoroughly enjoys using the word amazeballs at every possible opportunity. In her spare time, she writes about how to be more yourself and have fun doing it, at her blog, No Help Here.
blog: www.nohelphere.com
twitter: www.twitter.com/sarahemily
 ANDREW OLSON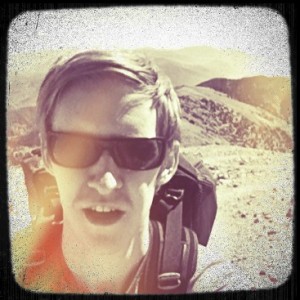 [THE Andrew]
THE Andrew is the man behind the amazeballs signup forms on my page. He helps me with all the CSS and technical bloggy-blog stuff that I simply do not understand.
He is smart, wise (especially for a 24 year-old), and generally hilarious.
THE Andrew enjoys climbing mountains, and and petting his dog, Daisy. He's also the famous vegan chef behind the "One Ingredient Chef" blog.
blog: www.oneingredientchef.com
twitter: www.twitter.com/andrewolson
..
ASHLEY BRILLHART

[Pinterest Implementer & Marketing Person (P.I.M.P.)]
"I don't know what you heard about me…but I'm the Mother Freakin' P.I.M.P.! :)"
Ashley has a crazy weird love for social media, marketing, quotes, creating beautiful things and she love love loves to have fun!
When she's not Big P.I.M.P.in and spending her G's, you can find her coaching/playing volleyball or relaxing to some tunes with her good friend Mr. Vino.
twitter: www.twitter.com/ashbrill
pinterest: www.pinterest.com/ashmorgan
.
BRI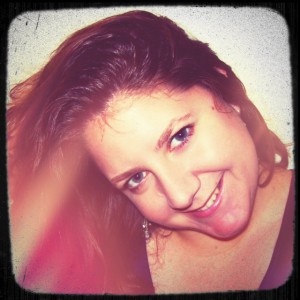 [Group Ho (Group Homework & Activity Development)]
Bri is an honest, intelligent, intensely caring person. She also has a sooooper cute cat. Woot woot!
Things that make Bri happy: Biking. Writing. Working with those who are "lost" and struggling.
blog: www.downfromtheledge.com
facebook: www.facebook.com/downfromtheledge
 .
.
..
CHRISTINE CALLAHAN-OKE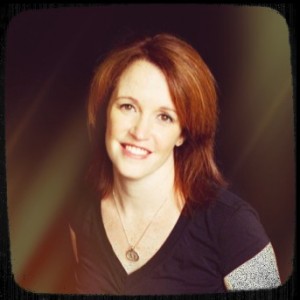 [Positive Inspirational-Empowerer-Motivator-Person]
Christine is a positive thinker. She can't help it cuz this world is freakin' awesome, especially after a cuppa coffee, green tea or a glass of red. She's also a writer. Lover of travel and adventure, oceans and mountains, and the energy of a big city. Oh, and deep belly laughs, sappy movies and spirited conversations.
Believer in limitless human potential. Committed (in the
non-straightjacket sense) to helping people get unlost.
blog: www.thebrightersideoflife.ca
twitter: www.twitter.com/brightersideCa
facebook: www.facebook.com/TheBrighterSideofLife
.
MARY-JO GELLENBECK
[The Multiplier]
Mary-Jo is on target for increasing the opportunities to discover the true, genius abilities inside each and every one of us and exponentially applying them to achieve our wildest dreams. And we wont stop until the results are AWSUM!
Mary-Jo believes in TRANSPARENCY. Transparency reveals truths. When you know the truth, you're able to make decisions that have no regrets (No Shoulditis!).
She's a beautiful spirit and likes to giggle, laugh, and have OODLES of fun!
.
PAULINA
[Creative Strategist]
Paulina is the genius behind The Unlost e-course's official homework documents.
She is social– not just because she talks a lot or has many Facebook friends, but because of her passion for social-type issues, you know, like the wave of twenty-somethings feeling completely, absolutely, and incredibly… well… lost.
Paulina gets hangry (angry when she is hungry). This is important information for anyone who knows her.
Without Paulina, I WOULD BE TOTALLY LOST!!!!
.
.
ROBERTO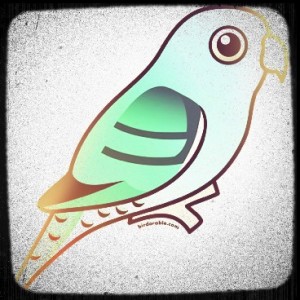 [Chief Parakeet (of the Turquoise Clan)]
IT nerd from the the UK. Irreverent sense of humour. Two gorgeous Cocker Spaniel dog-children.
Known to engage in a spot of light terrorism to pass the time. WLTM attractive females to join his hareem. Applications considered from especially charming men too. He had a dream the other night that he was "tri-sexual", whatever that means.
But seriously, Rob is a very valued member of the team with a penchant for brightening peoples' days, being generally awesome, and challenging authority (GO ROB!).
.
TANYA 
[Beautiful Spirit-Lover-of-Life]
Tanya is a world traveller with an enquiring mind. She loves dancing, yoga, and having FUN . She enjoys educating herself on the various ways of achieving personal growth and happiness and greatly enjoys sharing them with others in the most fun ways possible.
Tanya shares my vision of waking people up to the realisation that, "Hey it's ok you are NOT the only one… in fact it's not even your fault because you never got your manual… but here it is." :)
blog: www.tanyatalisa.com
twitter: www.twitter.com/tanyatalisa
facebook: www.facebook.com/findingtanya
.
UDO

[Fiercely Experimental Synapses Fire Starter]
Udo is a culturally defiant dance artist, blogger, and applying for graduate school (in the field of Nutrition). She also just recently joined the yoga bandwagon (about time!). She gets goosebumps when working on multi-faceted, creative collaborative work. She lovingly interrogates everything, always keeps aesthetics in mind, & applauds action toward new ideas. Her passion and love for life is CONTAGIOUS!
blog: www.girlaftercollege.com
pinterest: www.pinterest.com/peaceudo
twitter: www.twitter.com/udothegirl
youtube: www.youtube.com/peaceudo
.
VALENTINA

[Shuffle Bits Back and Forth!]
Last but CERTAINLY not least, Valentina is The Unlost team's awesome and amazing Italiana!
Val is an intensely creative, giving person and enjoys photography, programming, fashion, and other creative pursuits. She is the leader of the soon to be UNLOST E-Course Support Team!
twitter: www.twitter.com/ualentina
tumblr: www.ualentina.tumblr.com
# # #