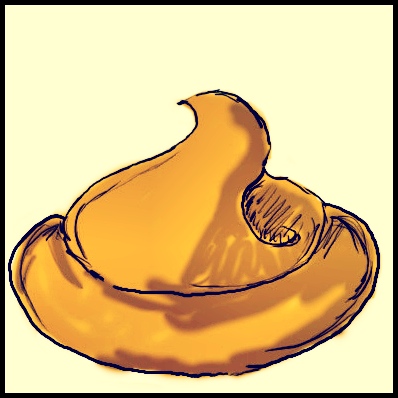 So life feels like a pile of crap right now, eh?
I feel ya, and I'm here to help. Three things:
First, take a deeeep breath.
(Did you do it yet? Good.)
Second, click here to go on over and get yourself a hug — you deserve it.
And lastly, listen closely, beautiful, amazing, wonderful you: I want you know that you have never, ever, ever been alone.
Here are The Unlost's most loved posts for dealing with crappiness — I think you'll like them…
Most Loved Posts:
XoXo with lots of love,
Therese & The Unlost team
p.s. Don't forget to get naked every once in awhile ;).
# # #
[Image by Matt Ballek]