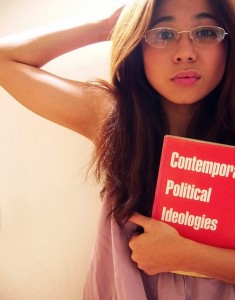 Well hello there, Mr./Ms. Amazing Pants.
So you're feeling lost, confused, and even stuck in your current job or field of study, wondering how to get from here to there. Heck, maybe you're even wondering where "there" is.
Fear not, my friend, we are here to help.
Here are The Unlost's most loved posts for finding work you love — I think you'll like them a lot…
Most Loved Posts:
Most Loved Resources:
And here are a few resources that have helped guide me through my own process of discovering and living out my life's path. Check 'em out; they might be just what you were looking for:
(Disclosure: Each link below is an affliate link – I may get a commission if purchase one of these products. Please note that I only recommend products from entrepreneurs and companies I know and love myself, so you're in good hands.)
Free Mini-Kit for Finding the Work You Love:
How do you discover the fulfilling, meaningful, passionate work you were built to do?
Not how you think.
Get The Unlost's free email mini-kit for surprising and little known secrets to finding your truest career path. The mini-kit is totally free — all you have to do is tell us where to send it:
XoXo with lots of love,
Therese & The Unlost team
# # #
 [Photo by Helga Weber]