"Should I go to law school?"
"Should I quit my job?"
"Should I move across the country for a guy?"
"What do I want to be when I grow up?"
"Another round of drinks?"
Decisions are hard to make– trust me, I know. That's why I wrote a post over on Tyler Tervooren's blog, Advanced Riskology, about the best way to make tough decisions. (Bonus: I also mention pirates!)
I've met Tyler a few times and he's the real deal: he's friendly, down to earth, and he genuinely wants to help people. Perhaps most importantly, he has a sweet mustache.
Anyhow, check out my post at the link below:
>> How to Make The Hardest Decision of Your Life <<
xoxo,
Therese
# # #
[Image by Stephen Poff]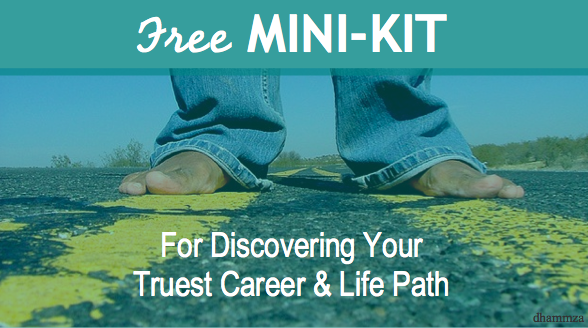 How do you discover the fulfilling, meaningful, passionate work you were built to do?
Not how you think.
Get The Unlost's free email mini-kit for surprising and little known secrets to finding your truest career path.
Where should we send it?

.