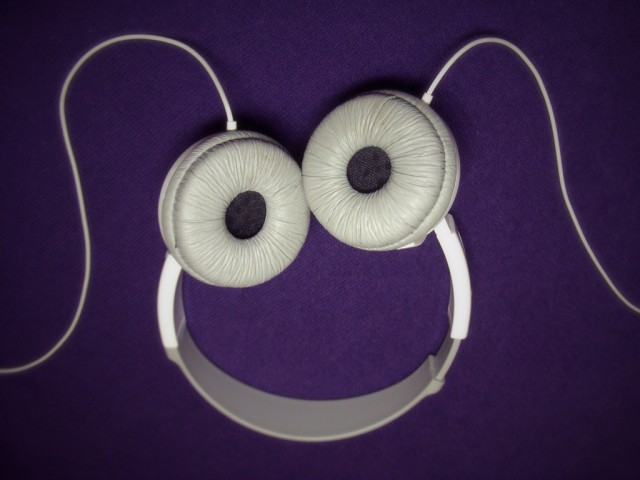 Hey guys,
Last week, I had a guest post published on a site called Tiny Buddha. It's one of the most important stories that I've shared to date, so I hope you'll click on over and give it a read. In my post, I talk about the struggles I've had with rheumatoid arthritis and about how I came to learn that happiness will never come to you. It already has over 1,000 Facebook likes, and I really think you'll like it too.
Sound intriguing? Go ahead and click here to take a look:
Why Happiness Will Never Come to You
Looooove,
Therese
# # #
[Image by JD Hancock]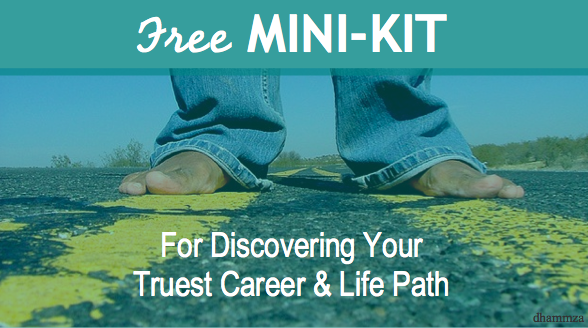 How do you discover the fulfilling, meaningful, passionate work you were built to do?
Not how you think.
Get The Unlost's free email mini-kit for surprising and little known secrets to finding your truest career path.
Where should we send it?

.