Wondering what in the heck you should do with your life?
Start with The Unlost's free Mini-Kit for finding the work you were BORN to do.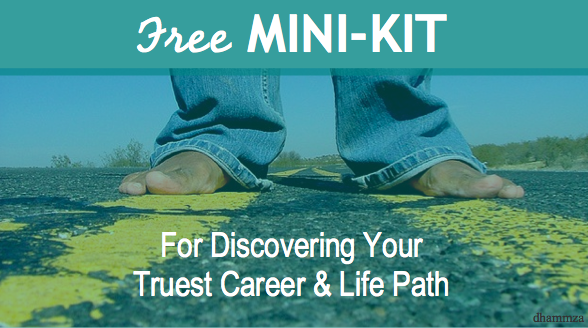 How do you discover the fulfilling, meaningful, passionate work you were built to do?
Not how you think.
Get The Unlost's free email mini-kit for surprising and little known secrets to finding your truest career path.
Xoxo,
Therese
# # #
[Image by  saturnino.farandola]