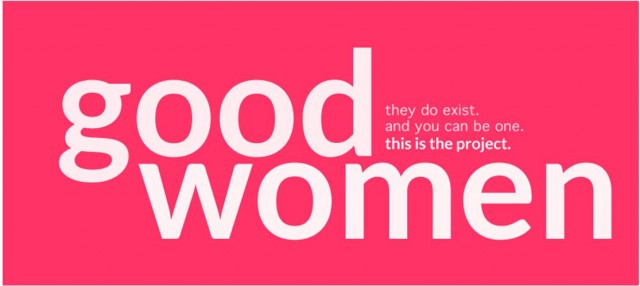 Just about a month ago, I turned down the perfect guy.
"Why in the heck would you do that, Therese?"
Well, you can read all about it in my guest post for "The Good Women Project."
Go ahead and click the link below to check it out:
–> Being Single: Turning Down the Perfect Man <–
# # #
[Image courtesy of The Good Women Project]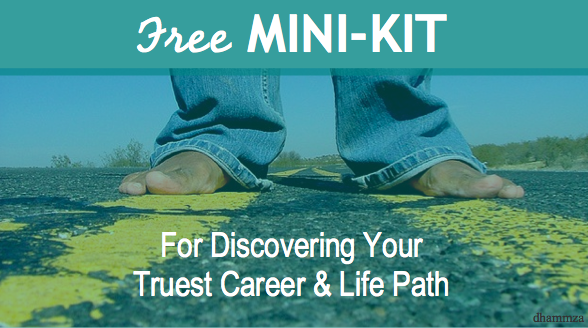 How do you discover the fulfilling, meaningful, passionate work you were built to do?
Not how you think.
Get The Unlost's free email mini-kit for surprising and little known secrets to finding your truest career path.
Where should we send it?

.