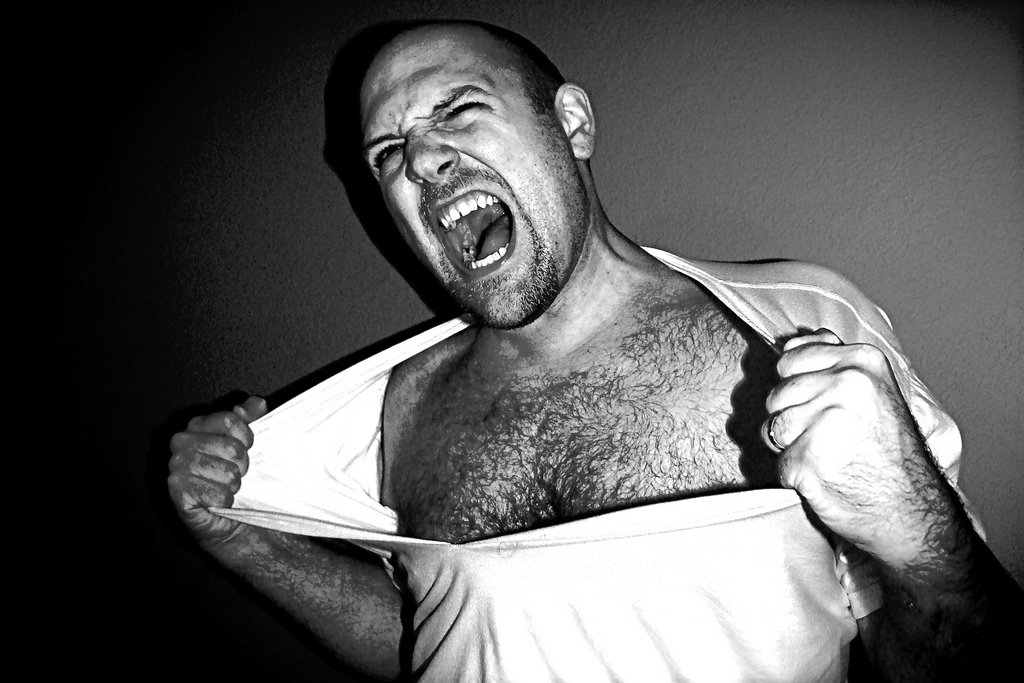 & Welcome to my humble internet abode!
Here's some stuff I think you'll really, really, really like:
Passion, Purpose, and Being Awesome:
OMG LMAO!
When Suckiness Hits  :-(
Love it? Join the Monday Club!
Each Monday, you'll be the first to know about the new content I've posted. It's like starting every week off by getting a note from a supah-cool friend– and I'll never, ever, ever send you spam or share your email address (I swear on the lives of my dog children). Oh, and it's free, of course! Just fill in the purple box below to become a part of the club:
If you don't like getting emails, no worries. You can also follow me on twitter here, "like" me on facebook here, or subscribe to my RSS feed– whatever makes you smile! (Or you can do all four. Just sayin'.)
F### YEAH!!
# # #
To learn more about what The Unlost is all about, click here.
[Image by The Doctr]