m.
..
Welcome!
I've got something for you that I think you'll love: The free Unlost Mini-Kit for discovering the work you were BUILT to do. Get it below!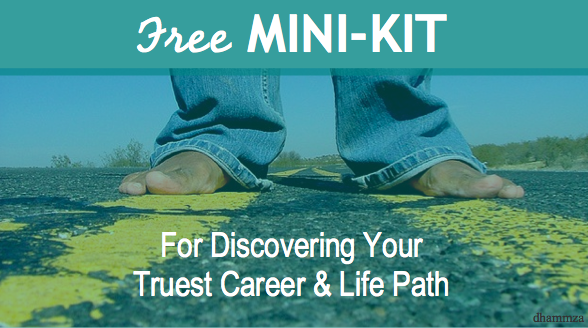 How do you discover the fulfilling, meaningful, passionate work you were built to do?
Not how you think.
Get The Unlost's free email mini-kit for surprising and little known secrets to finding your truest career path.
And if you wanna take a look around my site, I think you'd enjoy these articles:
Xoxo,
Therese
# # #
[Image by  saturnino.farandola]