"Insufficient funds," the waitress said as she handed me back the bill.
"Huh?" I looked up from my delicious croissant in confusion. "But I gave you more than enough money."
"Yeah," she said. "That meal is gonna cost you more than just money. It's gonna cost you fourteen dollars and 23 Move-lah."
So began the weirdest day of my life.
By the time my afternoon was over, I'd done push-ups in front of the capitol building, serenaded a stranger, bought an avocado smoothie, and read a story to a five year-old.
Curious yet?
Watch on for a peek into my strange adventure.
THE WEIRDEST DAY OF MY LIFE
BE ONE OF THE 100
I'm only letting 100 people into the initial launch of The Unlost Guide to Finding Your Truest Life and Career Path– for first dibs, join the VIP list below! You'll also get insider course details, a sneak peek at course materials, and a copy of the free "BEATING SHOULDITIS" e-book.
Get it all by signing up right herrre: Note from Therese: This list is no longer available.
.
Wooot!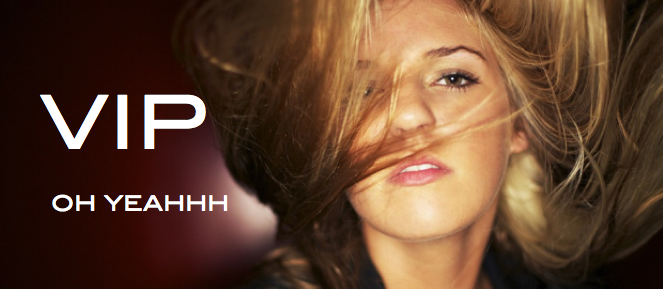 :-)
# # #
[Image by Helga Weber]
Free Unlost Gift Pack
Get our mini-kit for finding work you love, the toolbox for dealing with crappiness and more - plus weekly awesomeness in your inbox:
related

posts

« When Facing Tough Decisions, Do This How to Make The Hardest Decision of Your Life »