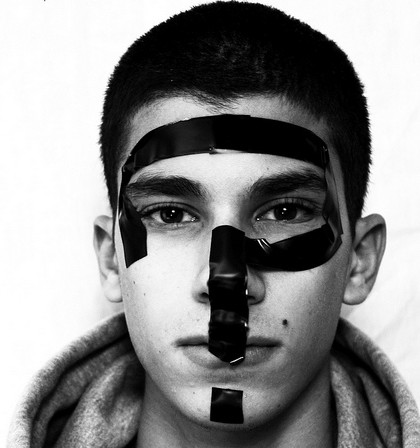 Type in your email address below, and I'll send you my free Unlost mini-kit for finding the work you love.
Based on a new model for finding career clarity, my free 6 part email mini-course will show you:
Why it's OK not to know exactly what you want to do with your life — and how to use this uncertainty to your advantage, blowing your peers out of the water in terms of both career and life awesomeness.
Why you can stop stressing out about choosing the "perfect" career option or college major – and what to focus on instead.
Why, despite the ingrained notion that you're supposed to jump straight from where you are now into the perfect career "endpoint," things in fact rarely happen this way – and why dropping the notion that you'll figure it all out overnight is in fact promising rather than defeating.
As far as I know, these principles aren't taught in any high school, university, or career center in the world.
And I want to share them with you! The guide is totally free — all you have to do is tell me where to send it:
You might also like some of the articles below:
Xoxo,
Therese
p.s. You can also hang out with me on Facebook here or join me on Twitter here to stay up-to-date on the latest.
# # #
[Main image by Ahmad Hammoud; VIP image by Graham Blackall]