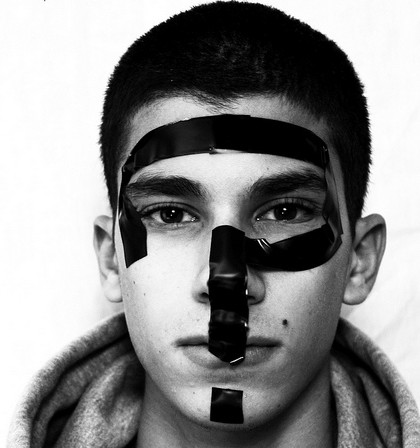 Welcome!
If you're wondering what you should do with your life and are ready to make some changes, check out the details of my e-guide on finding your truest career & life path.
You'll probably also like some of the articles below:
Xoxo,
Therese
p.s. You can also hang out with me on Facebook here or join me on Twitter here to stay up-to-date on the latest.
# # #
[Main image by Ahmad Hammoud; VIP image by Graham Blackall]