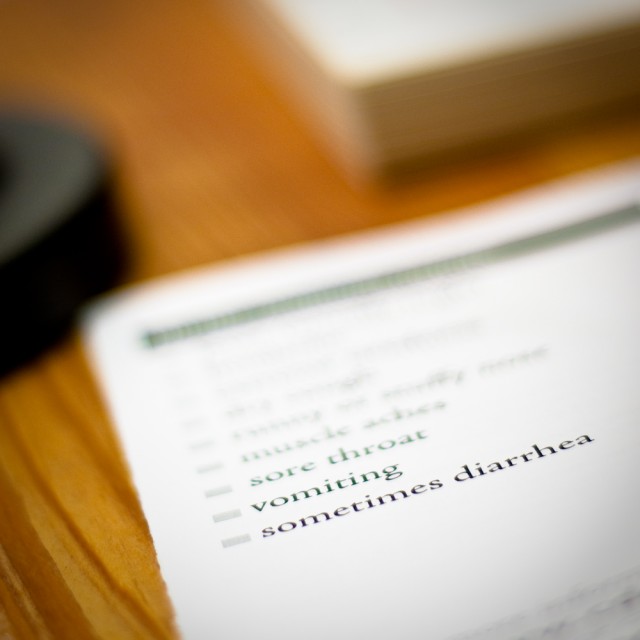 A serious condition is sweeping across the nation. Are you one of the thousands of 20-somethings affected?
For the full scoop, check out the guest post I wrote for Brazen Careerist below:
Warning: 1 in 3 Young Professionals Suffers From This Career-Related Condition
Double-warning: May cause excessive ROFL ;-)
# # #
[Image by Robert S. Donovan]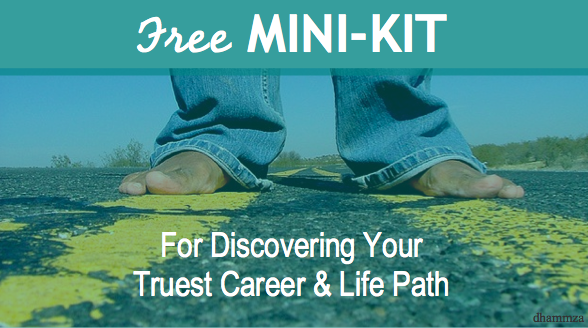 How do you discover the fulfilling, meaningful, passionate work you were built to do?
Not how you think.
Get The Unlost's free email mini-kit for surprising and little known secrets to finding your truest career path.
Where should we send it?

.