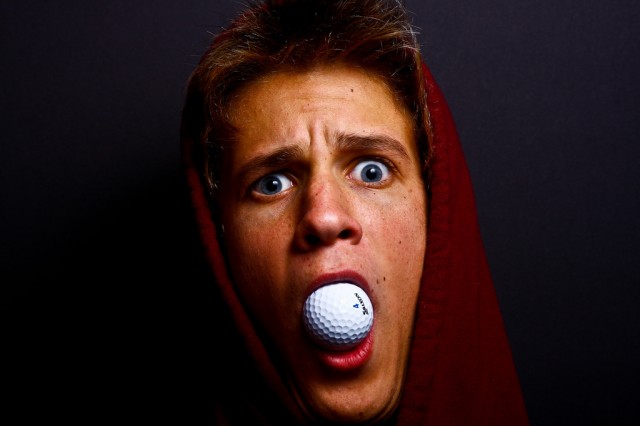 Wanna know a secret?
Your networking sucks.
In fact, your networking more than sucks– it sucks freaking balls.
No worries, though. Mine used to suck, too, until I discovered the secret: stop networking altogether.
Thus begins my guest post that was published last week over on The Brazen Careerist Blog. Well, minus the "balls" part– I guess Brazen is classy enough to edit that part out. Me? Not so much.
For a dose of awesomeness, go ahead and check out the full post below:
>>> Why Your Networking Sucks —  And the Secret to Doing it Right <<<
# # #
[Image by nicoritschel]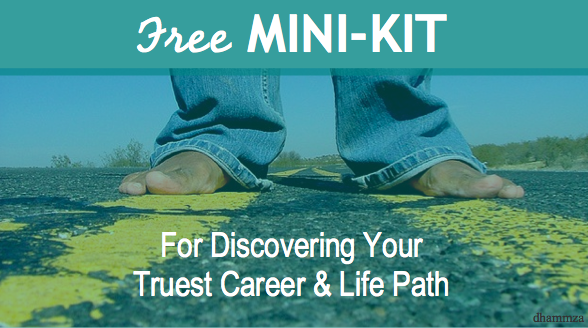 How do you discover the fulfilling, meaningful, passionate work you were built to do?
Not how you think.
Get The Unlost's free email mini-kit for surprising and little known secrets to finding your truest career path.
Where should we send it?

.